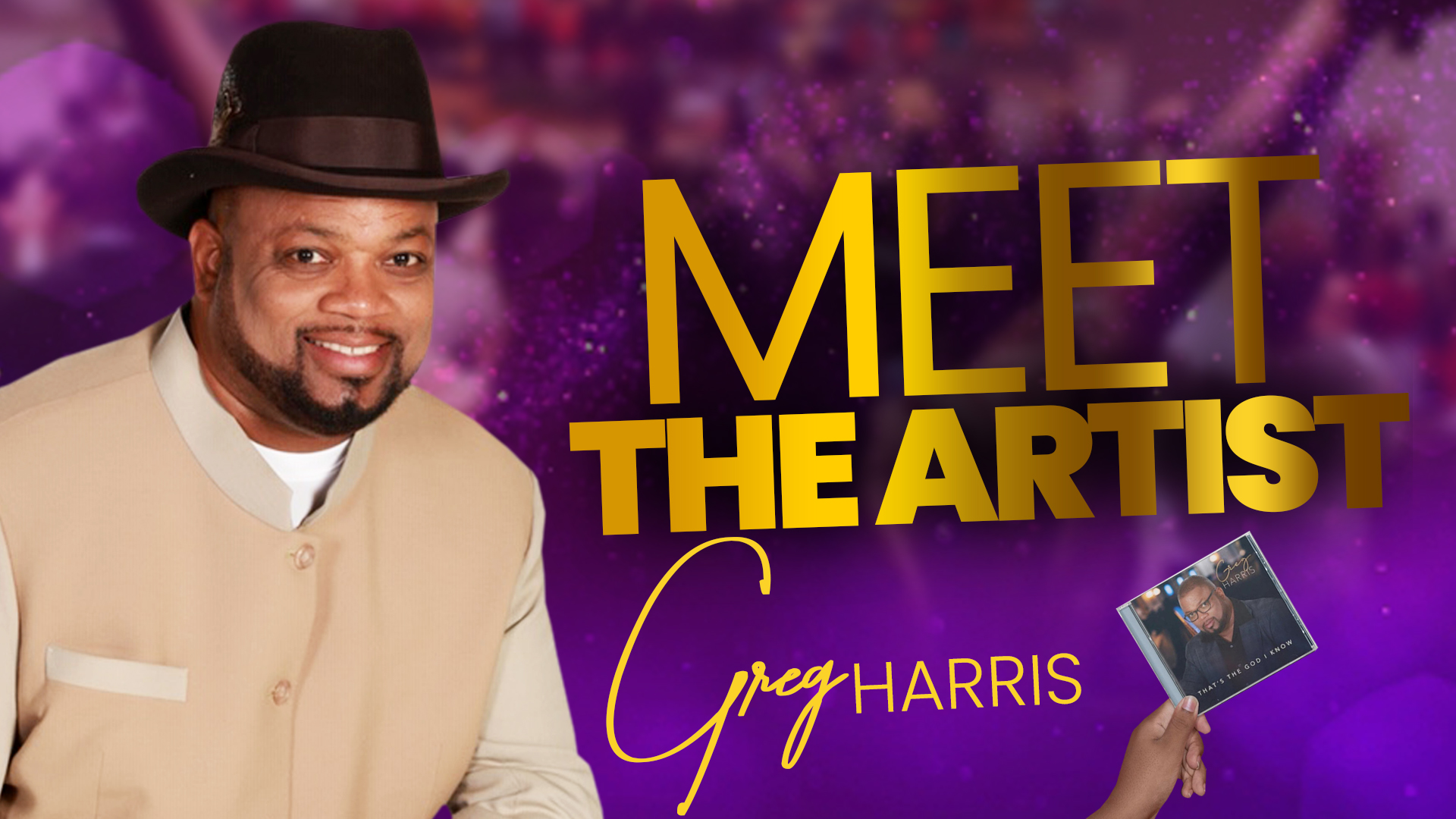 Greg Harris is no stranger to the Gospel Music community. Blazing a trail from obscurity to prominence, Greg Harris has arrived with a brand new single "Ordinary People the Remix" Greg is a native from Little Rock, Arkansas. He grew up in the church and has always used his musical talents in playing the organ, singing and directing the church choir.
In 1994, Greg formed The Little Rock Community Choir. Greg Harris and the Little Rock Community Choir traveled across the USA promoting their first project Songs from the Heart released in 1996 and Their Second Project Greg Harris Live in Little Rock released in 1998. Greg Harris and the Little Rock, Community Choir was featured on the Bobby Jones Gospel Show on the BET Network. The Choir had several hit songs from their first release that received heavy radio rotation and was listed on several radio stations' playlist. The songs lifted and inspired the people who heard the songs playing on the radio. In 1998 Greg was recruited to be on the program the city of Chicago presented to give a salute to the late Queen of Gospel Music, Albertina Walker. The choir shared the stage with some of the elite names in gospel such as the Chicago Mass Choir, The Barrett Sisters, and Rev. Clay Evans to name a few of the featured artist on this one in a lifetime celebration of a gospel legend.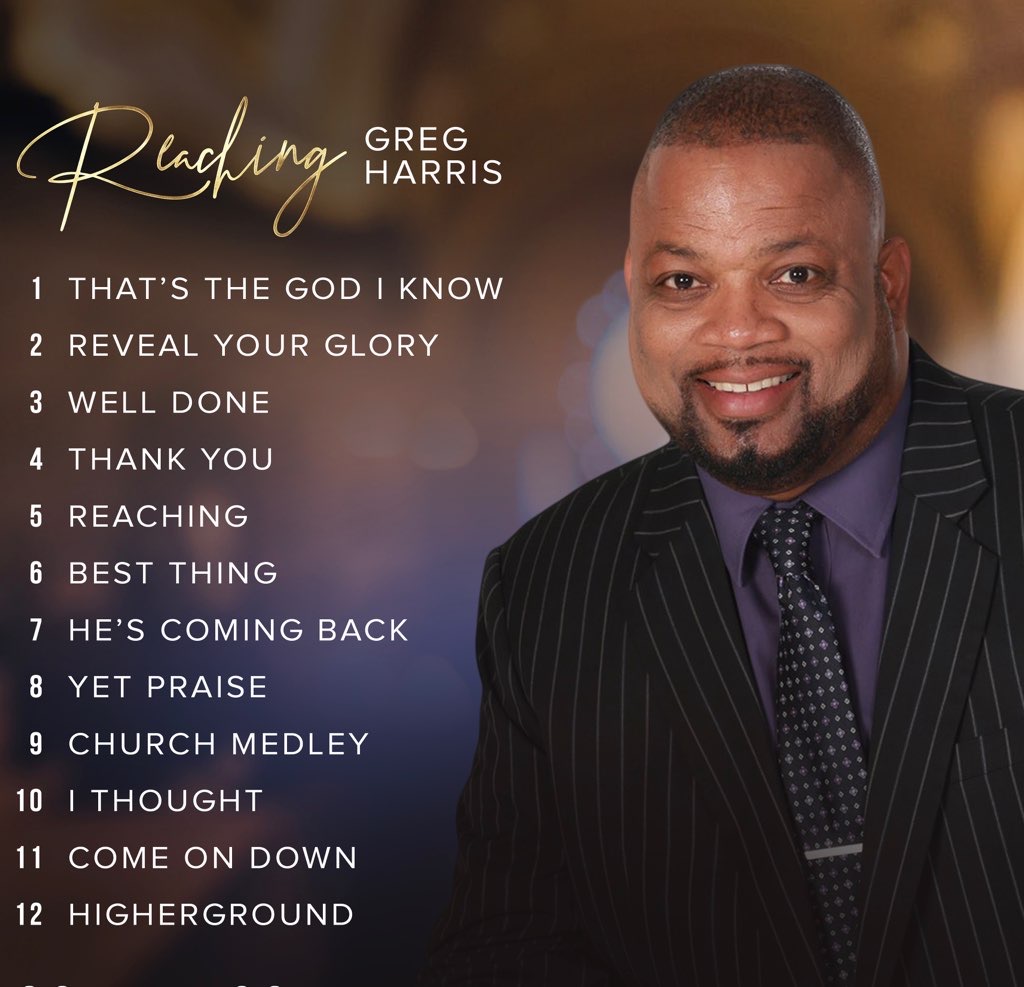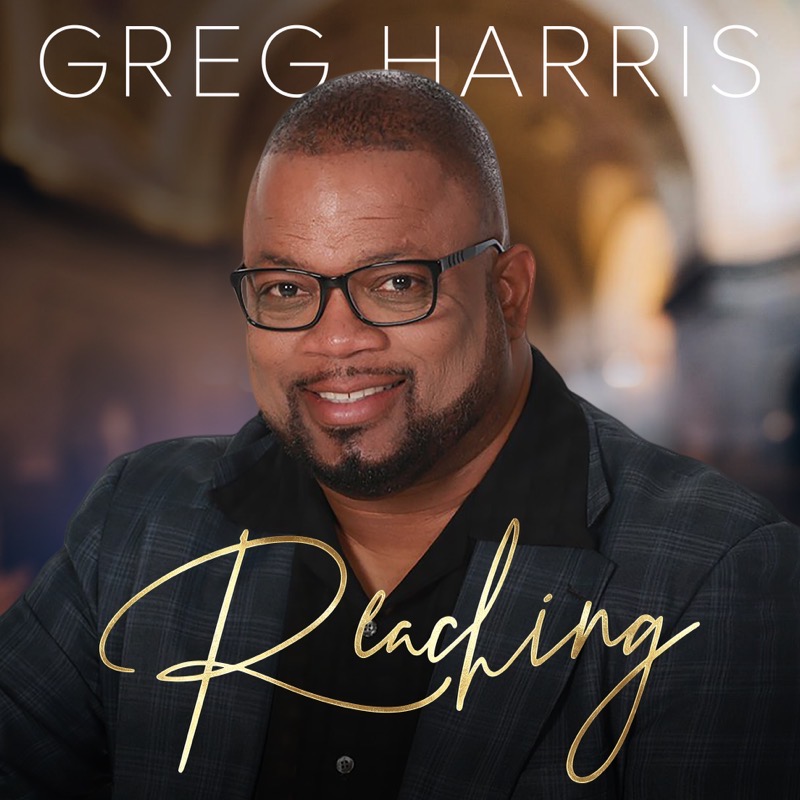 Greg Harris and the Little Rock Community Choir performed in Little Rock, Arkansas at a Democratic Rally for former president Bill Clinton and in New York City for the federal Government during the Fleet Week activities. Under Greg's leadership many inspiring musicians had opportunities to travel across the country and receive regional and national exposure. In 2000, Greg Harris took a break from gospel to continue his day time profession as an educator. Greg received Uni-Serv training from the National Education Association and was accepted as a 2000 NEA Intern. Greg did his field experience in Binghamton New York, while in New York; Greg continued using his musical talents by playing and singing at local churches. In 2001 Greg received a temporary assignment from the National Education Association to work in Charlotte, North Carolina. The assignment went full time and he stayed in Charlotte from January 2001-December 2007. While living in Charlotte, North Carolina Greg continued crafting his gift as he played in churches and sung with the Charlotte Chapter of the (GMWA) Gospel Music Workshop of America.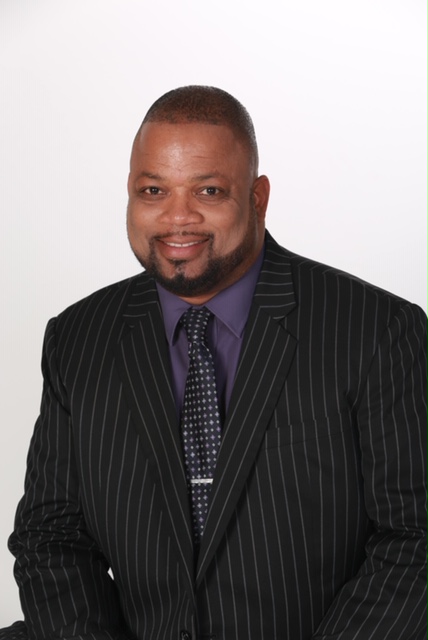 The assignment went from 6 months to about 8 years. In 2009, Greg was one of the featured artist at the Texas Announcers Guild Annual Conference in San Antonio, Texas. In 2010 Greg released the song Your Worst Is Over that received national airplay on various radio stations. In 2011 Greg's song Ordinary People debuted at # 52 on the BDS Radio Charts. Greg did several radio interviews and traveled many places to promote the song. He was featured in a concert after the GMWA Board meeting in Virginia Beach, VA. In 2015 Greg was featured on Bobby Jones Presents on the Impact TV Network Greg is now ready in 2015, 2016, and 2017. Greg also in 2017 was featured on the TCT National Celebration program that was taped live in Detroit Michigan. Greg was one of the Preshow Host for the Iowa Juneteenth that featured National artist such as Chicago Mass Choir, New Direction, Joshua Troops and Kierra Sheared. Greg has an International Radio program on WESL Praizze 1490. Greg received his Dr. of Theology from Andersonville Theological Seminary on May 25, 2018. January 5, 2020 Greg will release his brand new 12 song CD entitled "Reaching" The first single from the project "That's The God I know has already been released to radio and on various download music sites. There is no stopping this Psalmist as he allows God to take him from small beginnings to the next level of his God given destiny. 2019 and beyound looks promising for Sabbath Day Gospel Recording Artist.